 RICHIAMO COFFEE with the tagline of ORIGINAL , PREMIUM is a coffee shop that serves delicious line of beverages and fast gourmet food.

Caffe Latte
Milk, Brewed Espresso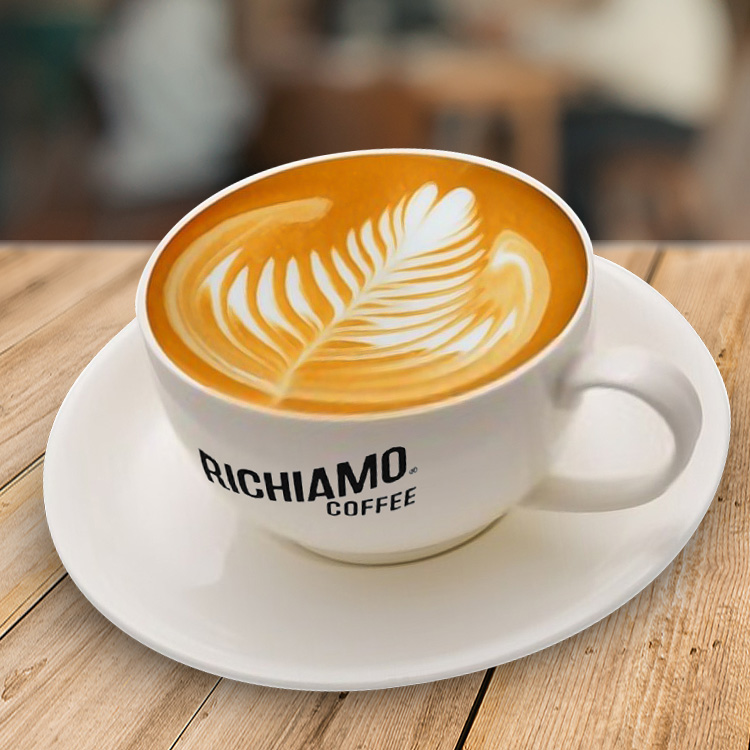 Cappuccino
Milk, Brewed Espresso
Iced Cappuccino
Ice, Brewed Coffee, Milk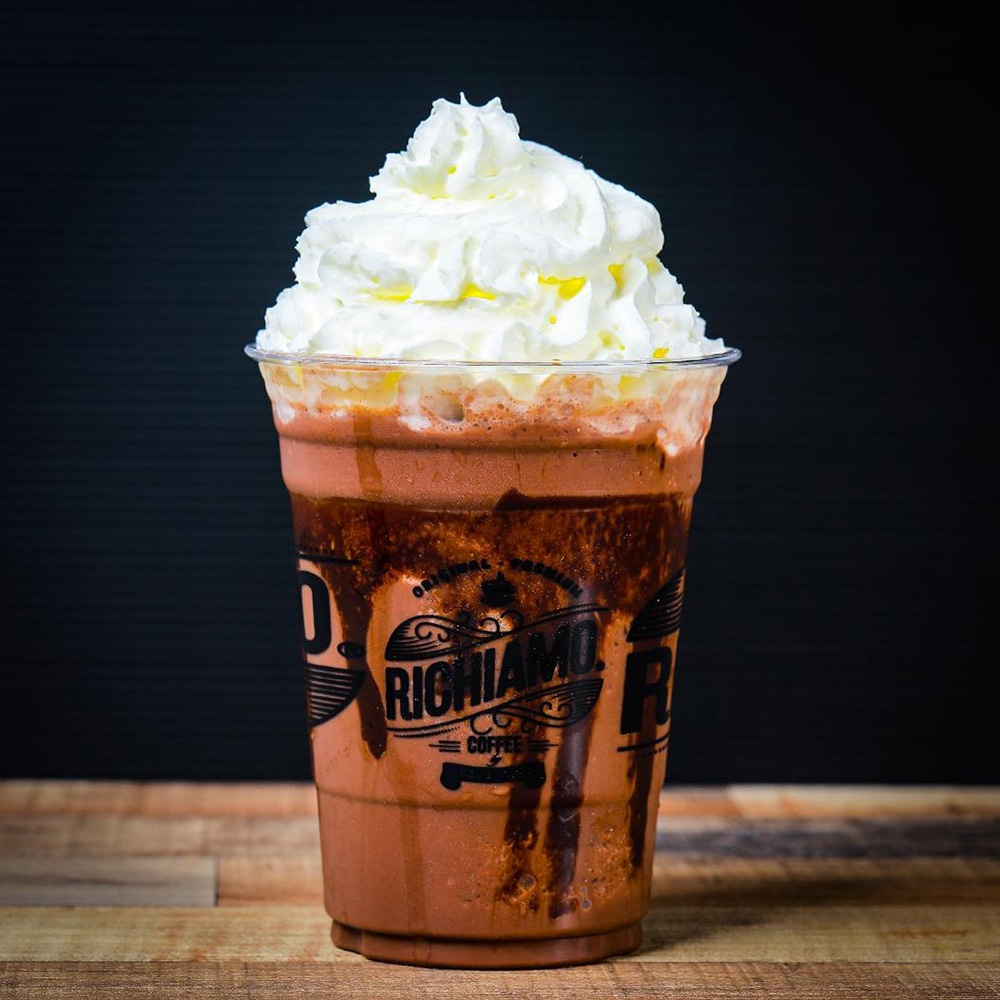 Chocolate Ice Blended
Ice, Milk, Premium Chocolate Powder, Chocolate Syrup, Whipped Cream (*add-on)​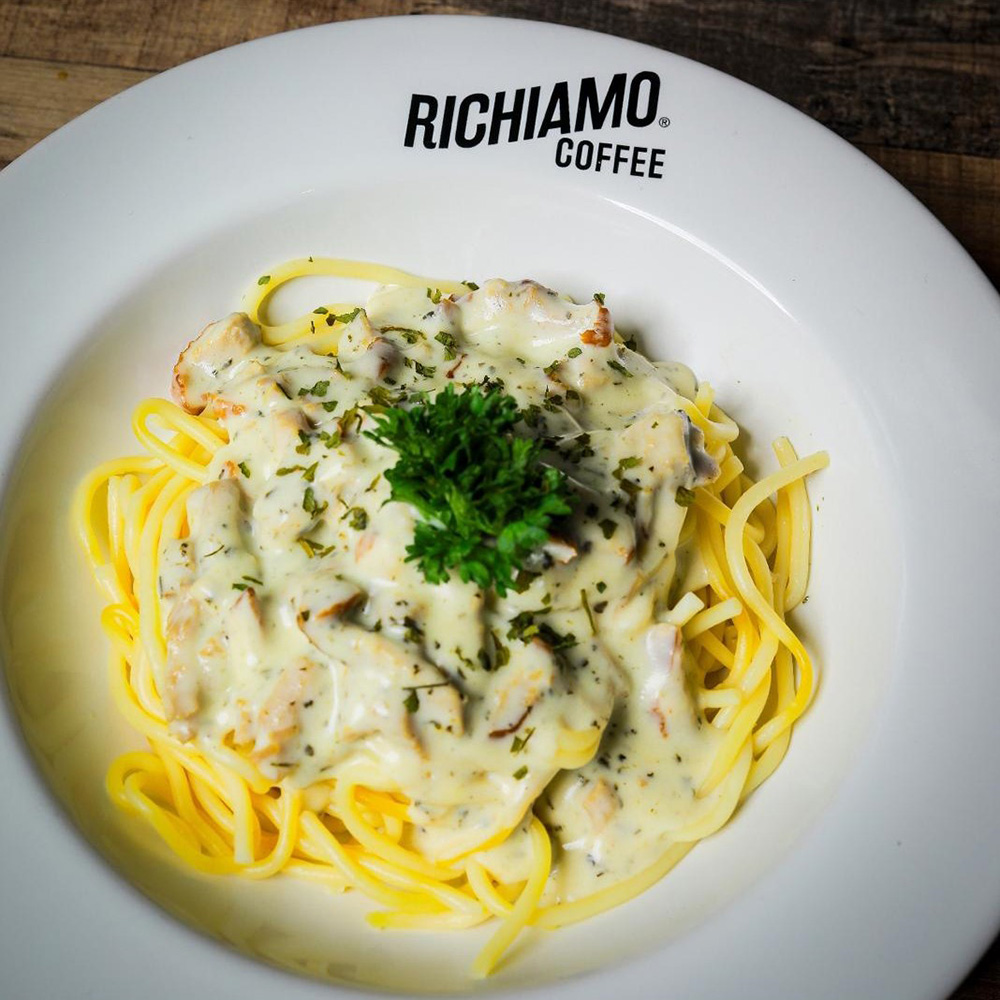 Spaghetti Carbonara
When you're craving comfort food, nothing will cure you like creamy carbonara.​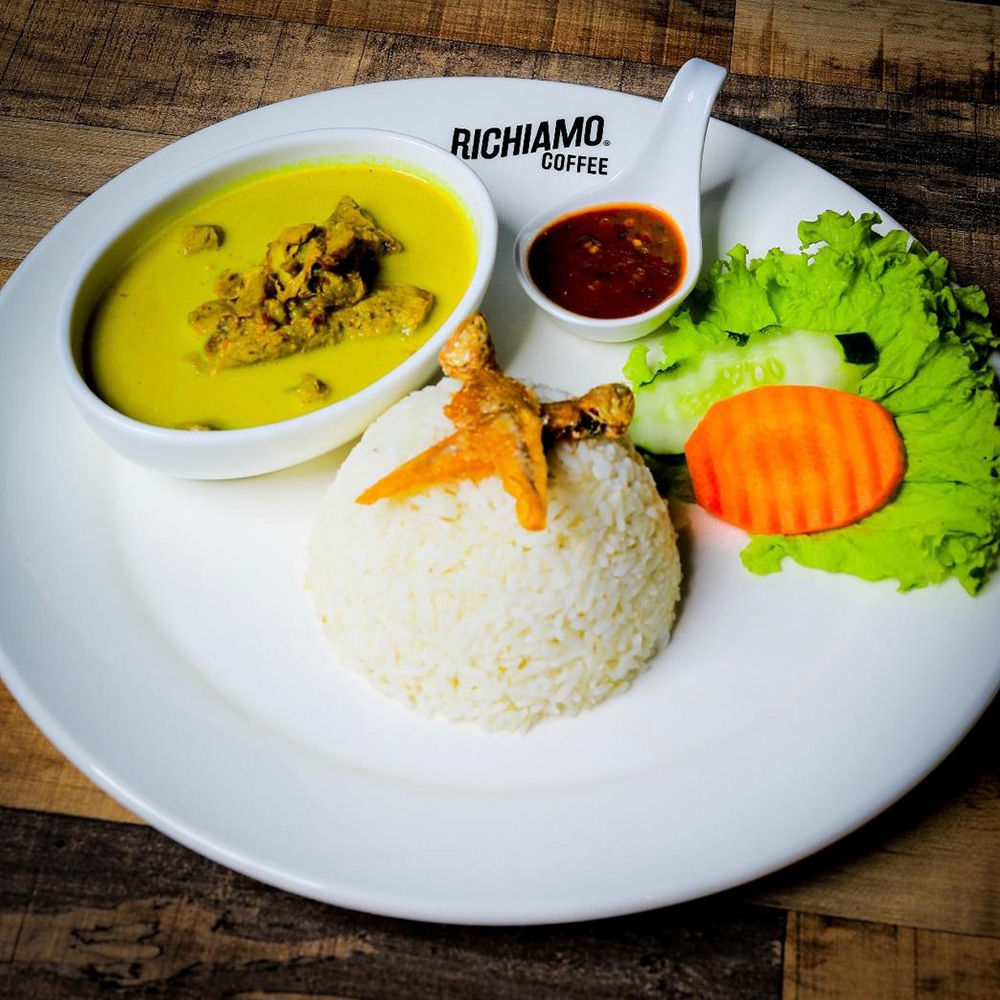 Nasi Masak Lemak Daging Salai Cili Api​
Masak Lemak is a vibrant yellow Malaysian curry with a supposed origin in Negeri Sembilan.​